Apeejay Surrendra Park Hotels has announced the launch of its newest hotel, Zone by The Park Gopalpur, located on one of the cleanest beaches in East India and a popular tourist destination in Odisha. The hotel was inaugurated by Naveen Patnaik, the chief minister of Odisha, in the presence of the District Collector, Ganjam.
Situated just a short walk away from the beautiful Gopalpur beach, the hotel offers a stunning location. It provides easy access to the nearby Rangeilunda Airstrip Berhampur, which is 6 kilometers away.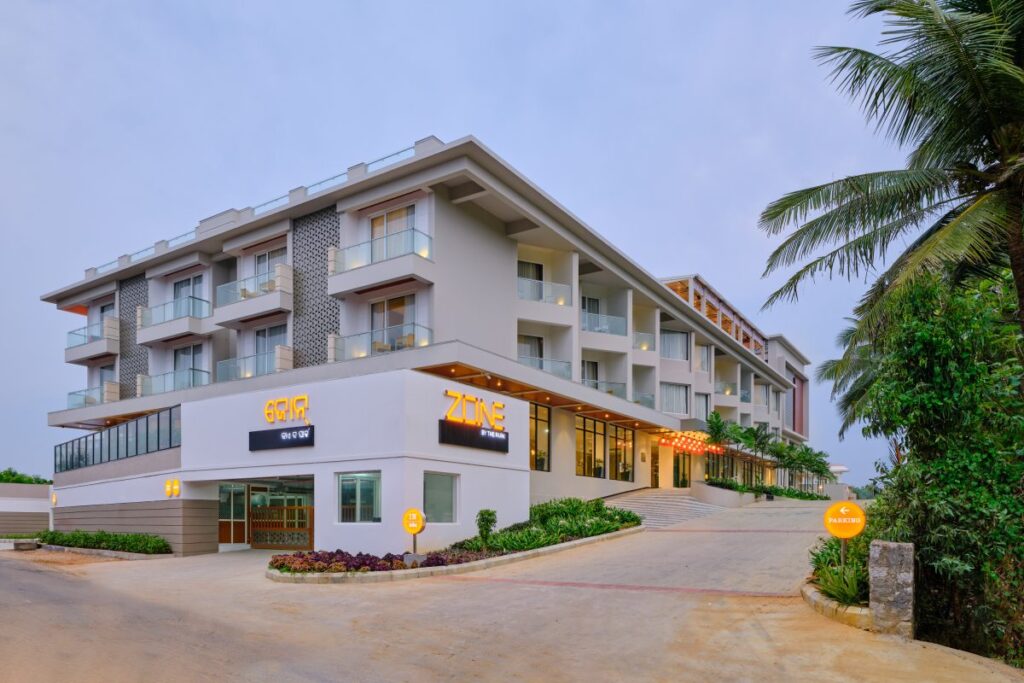 The hotel features 40 well-appointed rooms with modern amenities. Guests can dine at Bazaar – a restaurant that serves food all day, relax at Z Bar – a lively bar, take a swim in Playa – the pool, rejuvenate at the spa, and make use of the versatile banquet halls or open area for events that can accommodate up to 700 guests.
Vikas Ahluwalia, the general manager and national head of Zone by The Park Hotels, expressed his excitement about the launch. He thanked Specadi Resorts Pvt Ltd, their partners in bringing Zone to Odisha. By entering Odisha, a global tourism and sports capital emerging as a technology resource hub, they aim to provide their unique "social by design" experience to budget-conscious and design-conscious travelers. The hotel aims to cater to both leisure travelers looking for a beachside retreat in Gopalpur and business travelers.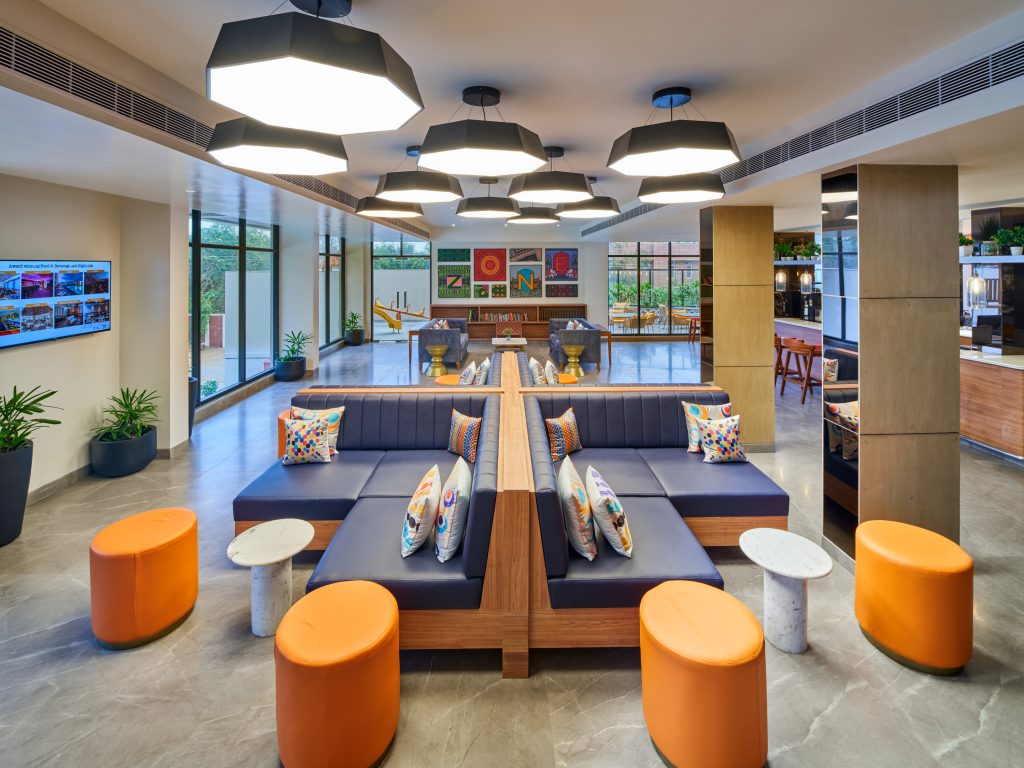 P K Rajeev, the director of Specadi Resorts Pvt Ltd, expressed his satisfaction with partnering with Zone by The Park to manage and operate their esteemed resort. He believes that this hotel will become a landmark in Gopalpur.