Surajit Banerjee has assumed the position of General Manager at T2 Beacon Hotel in Mumbai. Banerjee joined T2 Beacon as Operations Manager in May 2019 and his exceptional performance and relentless dedication have earned him a well-deserved promotion.
With a career spanning two decades, Banerjee has acquired extensive experience in the hospitality industry. He has held significant roles in esteemed hotel brands such as Sarovar Hotels & Resorts as Assistant Front Office Manager and Taj Hotels & Resorts as Duty Manager, among others. His expertise in guest relations, revenue analysis, service strategies, and hands-on management has played a vital role in guiding the hotel's operations and driving its success.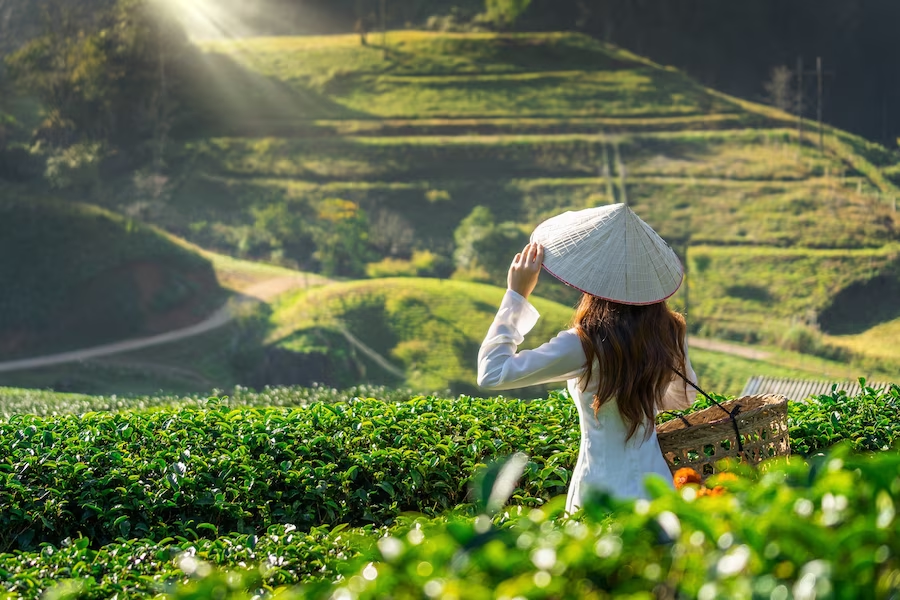 The Fern Hotels & Resorts, a renowned environmentally conscious hotel chain and one of the fastest-growing brands in India, celebrates a significant milestone. They have opened or are planning to open 100 hotels and resorts in 85 locations across India and globally.
The Fern comprises multiple brands, including The Fern, The Fern Residency, The Fern Habitat, Zinc Journey by The Fern, and Beacon Hotels. This remarkable achievement showcases the brand's unwavering dedication to sustainability and delivering unparalleled hospitality experiences. The Fern consistently sets new standards in the industry while prioritizing environmental responsibility.