The Fern Hotels & Resorts is pleased to announce the signing of a new hotel, The Fern Residency, Mira Road, Mumbai. Currently, the company operates nine hotels in the Mumbai Metropolitan Region. The addition of this new property will strengthen the brand's position in this important market and demonstrate its dedication to delivering exceptional guest experiences.
Once operational, the hotel will offer 70 well-appointed rooms along with a range of food and beverage options, banqueting facilities, and conference amenities. Mira Road is a rapidly growing neighborhood in the Greater Mumbai area and has become an attractive investment hub for the manufacturing industry. The Fern Residency, located in the heart of Mira Road, will be a perfect choice for both business and leisure travelers. Each room will provide an impressive blend of elegance, sophistication, and modern design. The new property is scheduled to open in 2024.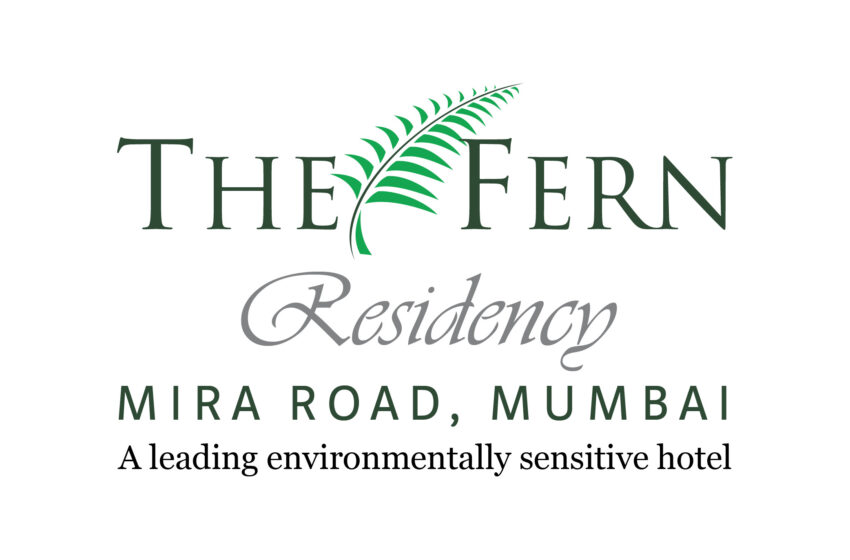 Other Fern-branded properties in the region include Meluha The Fern Powai, offering 140 rooms, The Fern Goregaon with 89 rooms, The Fern Residency Chembur with 84 rooms, and The Fern Residency Turbhe Navi Mumbai with 76 rooms. Additionally, there are two properties in the pipeline: The Fern Residency Thane, featuring 100 rooms, and The Fern Residency Bhiwandi offering 79 rooms.
Commenting on the announcement, Suhail Kannampilly, the managing director of The Fern Hotels & Resorts, stated, "We are thrilled to announce the addition of The Fern Residency in Mira Road, Mumbai. This new hotel will enhance our reputation as a leading hospitality brand in the financial capital of the country. Our goal is to exceed our guests' expectations and provide them with an unforgettable experience through exceptional accommodations, state-of-the-art facilities, and warm hospitality. The Fern Residency Mira Road promises a pleasant and comfortable stay for all visitors to this area."