Kumar brings with him more than 12 years of exceptional culinary expertise and a proven track record of delivering outstanding service. In his new role as the executive chef at Courtyard by Marriott Bengaluru Hebbal, Kumar will be responsible for overseeing all culinary operations at the hotel.
With his extensive knowledge of international cuisines, including Mexican, Caribbean, classical French, Italian, and Indian, Kumar is well-prepared to take the culinary offerings at the hotel to new heights. His expertise also extends to banquet kitchen operations, making him a valuable asset for the hotel's diverse events and catering services. Kumar is proficient in the latest trends in plate presentation, including the use of molecular gastronomy, which will undoubtedly enhance the dining experiences for esteemed guests.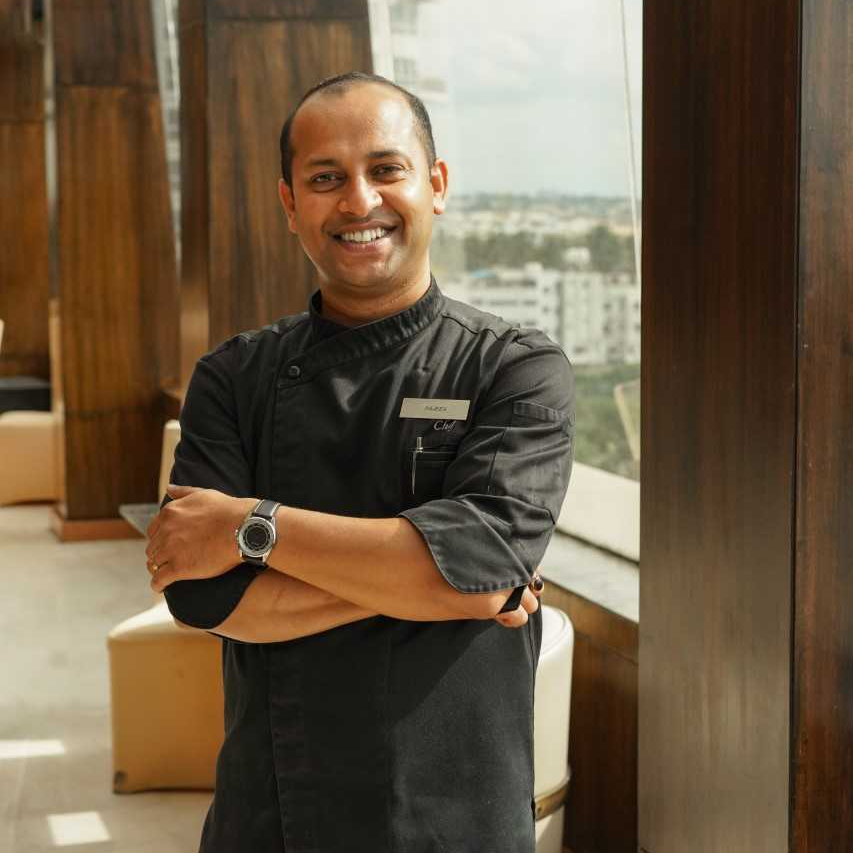 Kumar's culinary journey began with his education at the esteemed Mahindra Management Institute, where he refined his culinary skills and passion for gastronomy. He has since worked in renowned luxury hotel chains such as Marriott International, Hyatt, Mahindra, and The Lalit, among others. Kumar's impressive repertoire includes being part of the pre-opening team at various establishments, gaining valuable experience and leadership qualities along the way. He has received multiple accolades for his commitment to delivering high-quality cuisine, including awards such as "Game Changer & Chef of the Year 2021-2022" and "Most Admired Chef 2021-2022" from Marriott International.
Kadambari Sabharwal, the general manager of Courtyard by Marriott Bengaluru Hebbal, expressed delight in welcoming Rajeev Kumar to the team. Sabharwal believes that Kumar's passion for culinary excellence, combined with his leadership skills, will undoubtedly contribute significantly to the overall guest experience.