The Indian Hotels Company Limited (IHCL), India's largest hospitality company, has released its financial results for the first quarter ending June 30, 2023.
Puneet Chhatwal, the managing director and CEO of IHCL, commented on the performance of the company in Q1 FY24, stating that IHCL achieved strong results with double-digit revenue growth. Turnover surpassed INR 1,500 crore, marking a significant milestone for the company.

Chhatwal also highlighted IHCL's commitment to maintaining its leading position in the industry by signing contracts for 11 new hotels and opening 5 hotels across all of its brands. With a presence in over 125 locations, IHCL plans to capitalize on the positive outlook for India's travel and tourism sector, driven by domestic consumption, global events, and the recovery of international arrivals.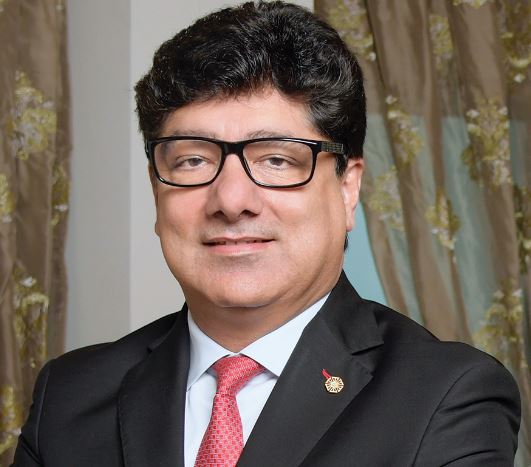 Giridhar Sanjeevi, the executive vice-president and chief financial officer of IHCL, emphasized the company's focus on profitability and cash flow. IHCL Consolidated reported a stable EBITDA margin of 30.3 percent and had net cash of INR 889 crore as of June 30, 2023. In Q1, IHCL started investing in the renovation and upgrade of select hotels in its portfolio.